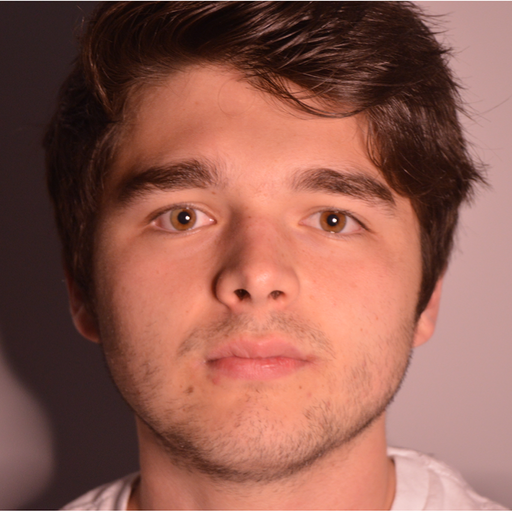 🔬 Research summary by Connor Wright, our Partnerships Manager.
[Original paper by Mark Coeckelbergh]
---
Overview: Can robots be trusted? Machines form a more significant part of our social and political existence, proving to be more than mere tools. To manage such encroachment, a deeper understanding of trust as a concept is the first step.
---
Introduction
AI is encroaching on more and more environments where we have to trust the technology, such as autonomous vehicles, healthcare and the military environment. Hence, knowing what trust involves, how we approach such a powerful phenomenon and knowing how we can trust at all can prove pivotal in managing this encroachment. The management style will differ from culture to culture, but, ultimately, we must know why we trust the technology set before us. To do so, the first step is knowing what trust can involve.
Key Insights
What does trust involve?
The account details how trust usually involves a trustor and a trustee, which creates an ethical dimension. That is to say, when trust is established between one person giving the trust and another receiving it, the concept brings along some added ethical 'baggage'. From my readings, Simpson (2012) observes how this is a common theme within trust whereby it relegates all other considerations to one side when mentioned.
Applied to technology, the intertwining of trust and reliance is allowed to surface. When thinking about trust in terms of reliance, we expect the technology to do what we want it to do. However, trust as a concept is seen as a much more profound phenomenon than simply being a deeper form of reliance. In this way, the author considers two different approaches to trust.
Two different approaches to trust
The contractarian-individualist approach
Under this view, individuals first exist and then establish trust relationships. Within these relationships, trust is a moral language. Here, when I trust someone, I evoke a normative sense of responsibility on the other to do what I have trusted them to do.
The author then contrasts this with the following
The social-phenomenological view
Through this approach, trust is already present in the very social fabric of society in the form of a "basic confidence" (p. 55), which humans then are born into and embrace. in the social. Given how humans are thrust into this confidence, we at times exist in a "mode of 'trust assessment'" (p. 57), reflecting on whether to trust another or not. In this way, how do we know when we can trust someone at all?
How can we trust someone at all?
The author details three conditions which we must presuppose about a person in order to trust them:
– The ability to use language, especially given the moral language trust entails.
– Both receiver and trustor must be free.
– Social relations are required to facilitate trust.
These conditions bring up some interesting questions. Can AI be classed as being capable of using moral language? Is AI free? Can AI count as being part of the social tissue? Answers to these questions vary, especially by culture.
Cultural differences
The author acknowledges how the norms proposed rely heavily on the context in which someone grows up. This includes different views on the uses and functionality of AI, the value placed on individual freedom, how integrated the robot becomes in the social fabric and more.Building on this, it could thus be said that trusting robots will be more readily practiced in some cultures rather than others. For example, my reading has included how Meinert details how within Uganda, the norm for trusting relationships is to start from a position of distrust, a 'guilty until proven innocent' approach. On the other hand, as detailed by Kitano, Japanese culture is far more open to integrating technology into their kinship, making it easier to conceive of trusting AI. Consequently, pondering trusting robots ultimately boils down to a balancing act between how much trust we deem sufficient.
Between the lines
It goes without saying that AI is more than a mere tool. Hence, there is certainly a risk of humans getting carried away with how much confidence is placed in seemingly supra-human technology. For this reason, the author classes trusting robots based on certain qualities such as appearance as "quasi-trust" (p. 59), which I fully agree with. Fully qualified trust, in this way, requires a deeper examination of the AI at hand and a reflection on the power that trust possesses. Trust carries a certain amount of ethical 'baggage', which I think can help us ensure trust is not so simply given to AI. As I mentioned in my "Welcome to AI" talk, AI is a sword to be wielded, but only with proper training. This includes knowing why we trust the technology in front of us.