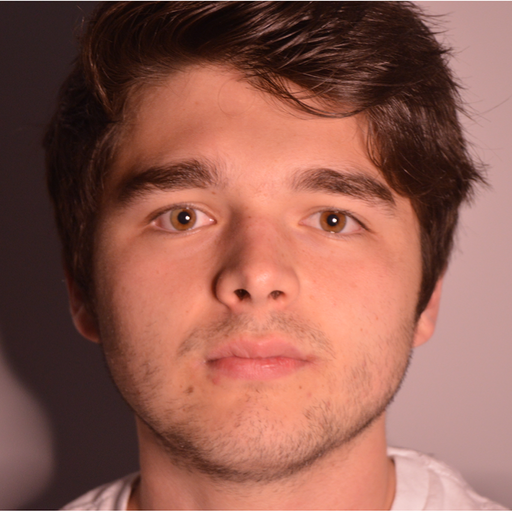 🔬 Research summary by Connor Wright, our Partnerships Manager.
[Original paper by Rosalie Waelen]
---
Overview: How can we solve the problems associated with the principled approach to AI Ethics? One way to do so is to focus on AI Ethics as a critical theory. This all begins with exploring how AI principles could all bear a common thread in the form of power, emancipation and empowerment.
---
Introduction
The principled AI approach has taken centre stage in approaches to AI Ethics, especially in the governmental arena. The outlook aims to deal with the ethical problems that arise from AI as an object (such as facial recognition technology) and as a subject (like questions over moral agency). However, with complaints about the principles being too intangible, viewing AI Ethics as a critical theory can help simplify these aims into more achievable goals. To do so, I'll showcase the main argument from Waelen before offering her examination of what a critical theory is and then launch into how this relates to AI Ethics.
Key Insights
The main argument
From my point of view, the main argument proposed is how AI Ethics is a critical theory, as it is fundamentally concerned with the emancipation of humanity and empowerment. Consequently, we should analyse AI ethics through the critical theory lens to overcome some of the shortcomings of the principled approach to AI.
The principled approach has been the main plan of action for AI, with themes such as AI justice and fairness being two staple products. However, Waelen mentions how these principles have often been considered too far-reaching. Hence, viewing these maxims concerning power through the critical theory lens makes their desired goals seem more tangible. It will also help unite all the approaches to AI in one common goal, namely emancipating humanity.
To verify all of this, we should observe what constitutes a critical theory.
What constitutes a critical theory?
A critical theory aims to 'diagnose and change society' (pp. 3). Instead of working towards a predefined singular utopian future, critical theorists argue for 'immanent transcendence' (pp. 3), where different futures are worked towards based on how the world currently is. In this endeavour, a critical theory is always looking to overcome constraints and restrictions on humanity. One way to do so is to examine the concept of power.
The concept of power
Different views of power are put under the microscope. For example, some believe power is a capacity (the dispositional view), whereas others believe power is exercising a capacity (the episodic view). Furthering this, the systemic view observes how social elements can hold power of people, while constitutive power notes power's effect over individuals. Despite these final two theories referring more so to structures than agents, Waelen deems all four theories compatible and necessary to examine AI Ethics as a critical theory.
To manifest their thinking, Waelen demonstrates the common thread of emancipation and empowerment in AI Ethics by showing the relation between power and AI principles. The connections are as follows:
Transparency and power – the individual is empowered to control their data through data processes being made transparent.
Justice, Fairness and Solidarity – these principles ensure that the power relations established between and amongst people are fair and do not divide society further.
Non-maleficence and Beneficence – the aim is to ensure AI does not get in the way of emancipating humanity and that non-maleficent power relations do not develop.
Responsibility and Accountability – they inspire setting up checks and balances to avoid unjust power relations being established.
Privacy – paramount here is the empowerment of individuals to control access to their own information.
Freedom and autonomy – the goal is to make sure that the AI technology emancipates and empowers instead of restricting and limiting humanity.
Trust – serves to guarantee that humanity doesn't have to worry about AI enacting unnecessary power over us.
Between the lines
I greatly appreciated how Waeler noted that there are other non-Western ways to view the concept of power. One of them mentioned is my personal favourite Ubuntu, which I believe ties nicely into AI Ethics as a critical theory's aim of focussing on humanity. The emphasis on emancipation and empowerment can help us see how what gives life to AI is human data and what gives it purpose is human need. Hence, if viewing AI Ethics as a critical helps to emphasise this, I am all for it.