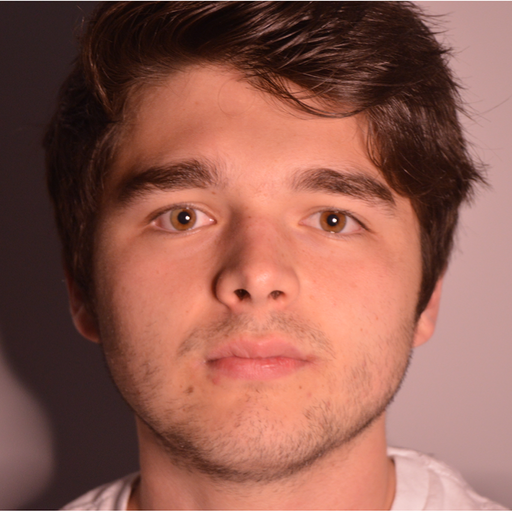 🔬 Event summary by Connor Wright, our Partnerships Manager.
---
Overview: Can the world unite under a global AI regulatory framework? Are different cultural interpretations of key terms a sticking point? These questions and more formed the basis of our top 5 takeaways from our meetup with I2AI. With such a variety of nations present, it shows that while we have different views on various issues, this is not a bad thing at all.
---
Introduction
Can the world unite under a global AI regulatory framework? Can problems with AI join together other nations in a common cause? These questions form the basis of the top 5 takeaways from our meetup with I2AI. Spanning topics like centralisation and the importance of localised AI regulations, our meetup showed how AI governance must be seen as a context-dependent phenomenon, starting with power relations.
There are power relations at play
Any talk about enacting localised regulations on AI must consider how uneven the playing field is in terms of decision-making and economic power. The extent to which local governments can instantiate local laws depends heavily on the resources available to each country. How this is conducted is then affected by the power relations in the international arena. For example, the attitude adopted to privacy laws could depend on the relationship a nation has with either China or the USA (two opposing views on privacy).
Centralisation may be a moot point
Given such global diversity, it may be difficult for all countries to follow one system to which there are even differences of interpretation within countries. Jamaica has dismissed digital ID cards in the Caribbean as unconstitutional, but Barbados is still trying to implement them. Furthermore, the interpretation of company data storage laws in India has a lot to do with cultural understandings. As a result, fragmentation of AI regulation may be inevitable, but is this a bad thing?
Fragmentation isn't inherently undesirable
Fragmentation doesn't mean that you have incoherent pieces. Peaceful coexistence between the AI regulation fragments can be moulded, primarily through a common thread. Setting a global target for all to reach can help direct all the different approaches towards the problem. Sure, there will be some inconsistencies in the approach, but arriving at the same point through different pathways is undoubtedly a viable option.
The importance of local regulations
To arrive at the same destination, local regulations and interpretations of the issues in AI are very important. They will serve to define what is meant by terms such as 'fair' and 'representative', as well as proving the most accurate expression of a country's views on issues within AI. If these were not in place, individual countries' values and concerns would be lost in the big-scale legislation conceived elsewhere. Without localised efforts, someone else ends up designing your AI for you.
The language we speak and the language we use
The importance of these regulations is most clearly seen in their relationship with language. Even reading the law in one language (say, German) can produce a completely different interpretation than reading in English. With our meetup spanning from South America to Europe, we found that some participants harboured different interpretations of the same legislation depending on the language used. The subtle meanings and context of each word changes throughout each language, emphasising the vital role of localisation even more.
It is not just the language in which we speak about AI that matters, but also how we talk about AI. At times, the AI vernacular tends to anthropomorphise the technology by saying "the AI decided" or "the AI is thinking". Furthermore, such ways of expressing AI renders countries like Brazil (with barely any initiatives towards AI) at risk of the buzzword effect that AI generates. For example, reading phrases like "the AI determined its course of action" and immediately thinking about terminators.
Between the lines
Technology is an excellent way of demonstrating how different countries treat their citizens and how difficult it is to find a common thread. Global convergence could indeed help us overcome problems such as gaps in datasets. With enough data in all the right places, researchers would no longer need to construct 'representative AI' where the data is most available but instead select the most relevant data. However, I believe that fragmentation of AI regulation is guaranteed, and the importance of local regulatory efforts is an essential consequence of that.