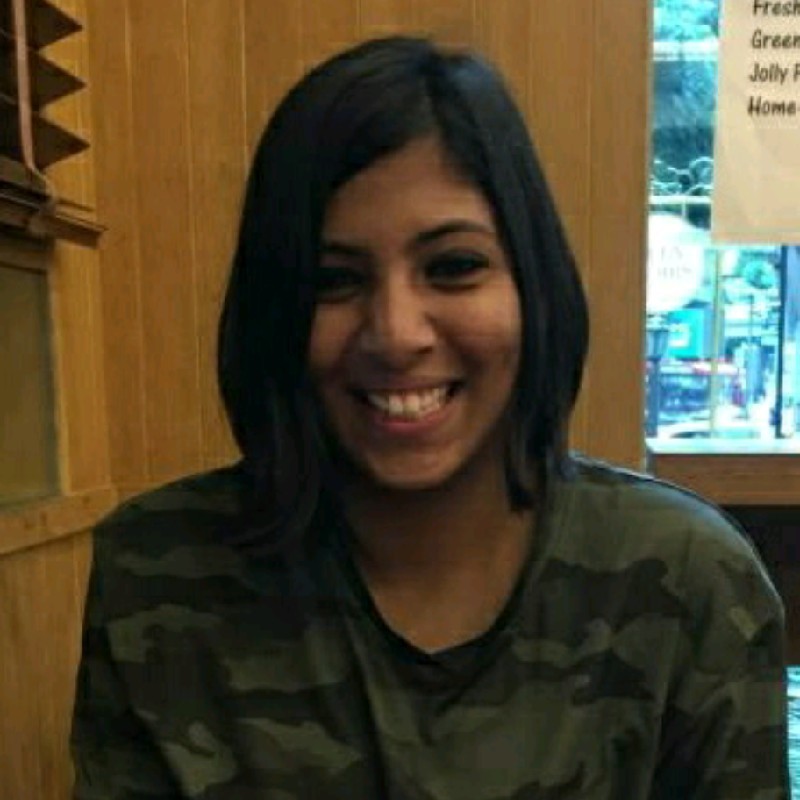 Summary contributed by Falaah Arif Khan, our Artist in Residence. She creates art exploring tech, including comics related to AI.
Link to full paper + authors listed at the bottom.
---
Mini-summary: In this seminal paper, Birhane argues that the current push to digitize Africa is no different from the historic colonization of the continent, now clothed in the modern garb of data-driven solutions and algorithmic decision making. Traditionally, colonizers were political entities but today we see Tech Monopolies wielding the same kind of influence and demonstrating the same appetite for wealth accumulation.
Full summary:
Taking Facebook's bid to map out the population density of Africa as a representative example, Birhane presents evidence as to how historic patterns of conquest have begun to re-emerge. The first step is to come up with a justification for invasion and Big Tech does this under the umbrella of "Tech solutions for the developing world". They then mobilize to assert territorial claims and large volumes of data are indiscriminately "mined" from these demographics. The very notion of "Data Mining" is reminiscent of the colonial mindset that resources are for the taking. In the 21st century, people (and their private data) are the resources and are thereby treated as passive objects for manipulation by colonizers. And so, moral, social questions start to be dictated by corporate interest.
The last step is to institutionalize this domination, which Big Tech easily does by enforcing Western ideals and notions of what is "correct" and "good", implicitly through Algorithmic Decision-making Systems. Technology is increasingly invasive and encoded values start to influence the social, political, and cultural landscape of its consumers.
Birhane makes the distinction between the potential of algorithms and the effect of monopolistic interventions using algorithms. The former has the capacity to alleviate some of the most pressing problems of the African continent. Examples include: bringing about grassroots change by improving awareness about existing disparities and issues in sectors such as healthcare, agriculture, etc, and facilitating the local development of technology. Conversely, Western algorithmic invasion hinders local products and leaves the continent dependent on external software and infrastructure. Another example is Micro-financing in Africa. FinTech was envisioned to be the holy grail for the poor, but it ended up being another case of the rich (stakeholders) getting richer, while the poor found themselves in perpetual debt.
Birhane explains how the effectiveness of a solution is inexplicably linked with the context in and for which it was developed. This is why an Africa-specific technological revolution is essential. As value systems change from culture to culture, so does the notion of a 'pressing' problem. Hence, solutions created in one setting for one demographic, with the value system of one culture may not transfer well into a different setting. This is evidenced in the attempted use of Mammograms for early breast cancer detection in sub-Saharan Africa, which were trained on and worked well for women in the West, but did not scale to the African settings due to the differences in age profiles and access to treatment of women.
Another concern is that algorithms tend to perpetuate historical bias, discrimination, and injustice. The most vulnerable are already left out of the data and so any subsequent policy that is built on digital identities would further preclude them. Moreover, a utilitarian approach to algorithmic decision-making fails to consider solutions that help minorities. It is absolutely essential to engage with and consult these demographics while building systems but is seldom a consideration for profit-maximizing corporations.
Birhane makes a strong case for the African youth to be the ones to step in and effect change. They can be the most effective in delivering technological solutions for their continent, since they uphold the same community values, understand the problems better than anyone else, and care most deeply about effecting positive changes in their communities, something that is completely lacking in the Western approach.
---
Original paper by Abebe Birhane: https://script-ed.org/wp-content/uploads/2020/08/birhane.pdf?d=08172020