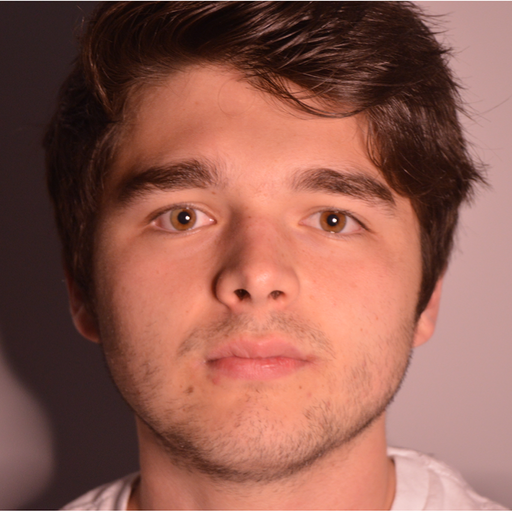 🔬 Research summary by Connor Wright, our Partnerships Manager.
[Original paper by Brian R. Duffy]
---
Overview: Have you ever found a technology too human for your liking? The benefit of utilising anthropomorphism to involve AI in our lives is a popular strategy. Yet, its success depends on how well the balance between too much and too little is achieved.
---
Introduction
Anthropomorphism is the sure-fire way to integrate AI (social robots) into our lives. Construed in this way, familiarity with AI and the human interaction this brings about is one of the benefits of anthropomorphism. In this way, anthropomorphism can act as the medium between humans and AI. However, this can go too far, with too much anthropomorphisation proving counterproductive. Hence, exploring AI integration into our lives becomes a game of balance.
Key Insights
Integrating AI into our lives
Anthropomorphism is the most obvious way to integrate robots into our life. It harnesses the familiarity of human movement, allowing us to better rationalise and relate to the AI's behaviour. In this way, we are more likely to interact with the technology, deepening its involvement in human lives. Hence, rather than being seen as an endeavour to design humanoid robots, anthropomorphism aims to integrate AI into our society successfully.
As a result, social acceptance of the technology is also necessary. Familiarity with an AI through interaction is part of it, but so too is the emotional functionality of the AI. It is a tricky path to tread in terms of appropriately portraying that the AI has emotions, but it can prove pivotal in solidifying the social acceptance of the robot. As shown in the case of Phineas Gage, a lack of appropriate emotional response when interacting with humans makes it impossible to fit in. an emotionless robot also plays into the traditional AI-fear of killer robots.
Questions of designing social robots need to consider how the robots are not to seem fearsome to a human. For the "harmonious coexistence" (p.g 186) to be established, the aforementioned familiarity with the technology can lend a hand. In this way, anthropomorphism can act as a medium for human-AI interaction.
Anthropomorphism as a medium
Given the use of 'social' in 'social robots', they are viewed as "the interface between man and technology" (p.g 178), proving the first step in preventing seeing machines as purely tools and instead fellow society members. Here, anthropomorphism is the "language" (p.g 181) to facilitate interaction between AI and humans.
An interesting question is whether this medium allows humans to believe they are interacting with an 'intelligent' entity. Here, on the strong AI view, the technology can be intelligent once it replicates the biological mechanisms of the human brain. On the other hand, the weak AI view sees 'artificial intelligence' as an oxymoron, stating how AI can only ever display signs of intelligence (good enough to pass the historic Turing Test). No matter which view you subscribe to, anthropomorphism is not a way to seek out human approval of intelligence but rather to encourage human interaction.
However, with this aim in mind, an AI can be too anthropomorphic.
An AI can be too anthropomorphic
Duffy notes how "Successful design in both software and robots in HCI needs to involve a balance of illusion" (p.g 178). Social robots thrive on creating the "illusion of life and intelligence" (p.g 178), and this illusion can sometimes be taken too far. Anthropomorphic AI can reach a point where its similarity to a human is unsettling and counter-productive.
Exemplified in Mori's Uncanny Valley, there comes the point where anthropomorphism leads to a severe drop in human interaction. In this way, an AI doesn't need a full range of motion if it doesn't help facilitate the production of its desired output.
Between the lines
I am in total agreement that anthropomorphism can reach a sub-optimal point. It can become an obsession for designers in the social robot arena, often obscuring the main driving force of the technique, soliciting human interaction. Hence, I love the analogy offered by Duffy that when you employ anthropomorphism, you are "not trying to replicate a bird to fly but rather recognising those qualities that lead to the invention of the plane." (p.g 183). Here, anthropomorphism is all about learning and employing the qualities of what makes good interaction, rather than just recreating a human.