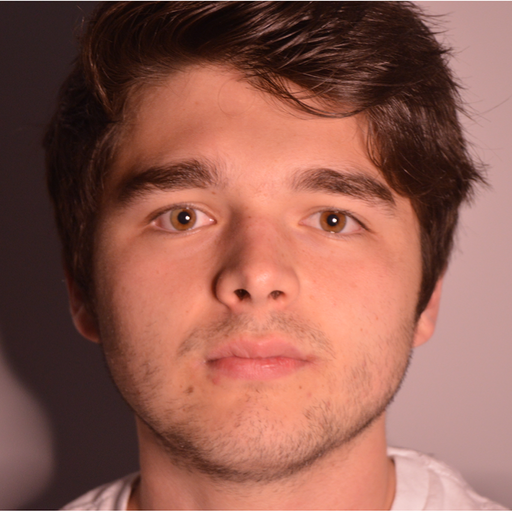 🔬 Event summary by Connor Wright, our Partnerships Manager.
---
Overview: A summary of our panel discussion "Now I'm Seen: An AI Ethics Discussion Across the Globe" with Claudia May del Pozo and Khoa Lam. Touching upon the difference in perspectives within the Mexican and Vietnamese context, the importance of cross-cultural discussion and understanding is evident for all to see.
---
Introduction
On Thursday, 4th November 2022, we hosted a panel discussion on AI Ethics conversations in contexts not usually touched upon within Western discourse. We were fortunate to welcome Claudia May del Pozo (Executive Director of the Eon Resilience Lab at C Minds) and Khoa Lam (Editor of the AI Incident Database at the Responsible AI Collaborative). While our 3rd panelist Shreyasha Paudel (Ph.D. student at the University of Toronto), could not make it on the day, our conversations proved insightful and informative. It is my pleasure that I get to share them with you now.
Key Insights
Debate and public awareness
A common thread throughout the conversation, and part of the inspiration behind organizing this event, is the lack of knowledge that conversations around AI Ethics in Global South countries are happening. For example, AI regulation in Colombia (English here, Spanish here) is taking shape, yet, this is hardly given the attention it deserves in the West. Consequently, the push for visibility by practitioners in these contexts becomes an essential task. As one of our participants so eloquently mentioned: if there isn't a seat at the table, bring your folding chair.
Difference of perspective on AI
With greater attention to these perspectives, we can better understand the different approaches to AI products. For example, deepfakes in the South Korean context are not met with as much animosity as in the West. Here, Yoon Suk-Yeol, the South Korean presidential candidate for the opposition, used deepfake technology to explain policies and poke fun at his opponent, Lee Jae-Myung. This was viewed positively by some younger voters, whereas deepfakes in a Western context are more-so viewed as troublesome.
Building on this, within the Vietnamese context, there is a lack of public tension surrounding privacy issues. Consequently, privacy regulation is low in demand, unlike in the West. In addition, AI is seen as a solely technical discipline reserved for engineers and data scientists. Unlike the West, humanities practitioners are not considered necessary to the AI debate. 
The security enjoyed in the Global North is not a given within the Mexican context. So, facial recognition and similar surveillance technologies are seen as a positive security measure instead of a privacy nightmare like in the West.
Between the lines
Given the above points, the importance of cross-cultural discussion in AI is clear to me. Panel events of this ilk are significant in bringing diverse people together and forming communities. In this way, AI is treated as a team effort, meaning the sum of many individual efforts (like those devised in Mexico's AI strategy in 2019) is concentrated together. In this way, AI is not left to the sole class of engineers to figure out for themselves. Rather, technology is examined by different people through different lenses, the fruits of which are the incisive points you see above.