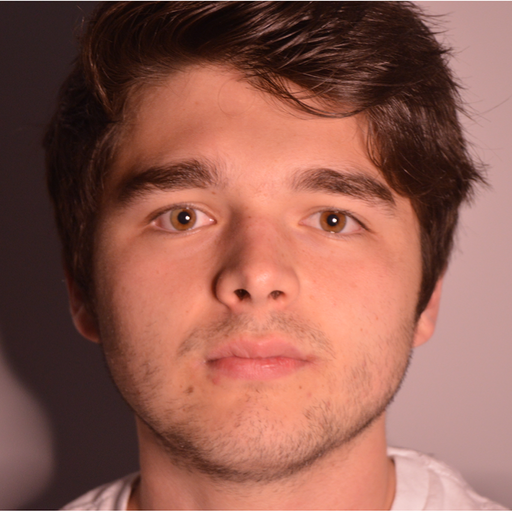 🔬 Talk summary by Connor Wright, our Partnerships Manager.
[Session hosted by Stanford HAI]
---
Overview: Are current data practices taking away more than they are giving? In this webinar series, Mr Sabelosethu Mhlambi touches upon our colonial past and offers a comparison with the modern-day. With a more interrelated approach required, this must start with nations achieving economic independence.
---
Introduction
As part of the Stanford University Human-Centred Artificial Intelligence webinar series, Mr Sabelosethu Mhlambi discusses decolonising AI. Touching upon the history of colonial reign and comparing it to modern times, Mr Mhlambi aims to bring to light current oppressive structures that govern the AI world. To help solve this, asking the right questions and appealing to the Ubuntu philosophy can help forge a path forward. However, this must start with economic independence. 
Key Insights
Gaining control over the economy
Mr Mhlambi highlights how the most critical aspect of previous decolonial efforts for the newly independent country was being politically and economically independent. However, he notes how this wasn't usually the case for African countries.
After achieving independence from the British in the 50s Dr Kwame Nkrumah, Ghana's first President, noted how his country had achieved political but not economic independence in his book "Neo-colonialism". In Zimbabwe, Joshua Nkomo, "Father Zimbabwe", further noted how political freedom was incomplete without economic freedom. Regarding South Africa, Mr Mhlambi observes how any human rights framework is incomplete without economic freedom.
Given these parallels, Mr Mhlambi posits how our current reality is corporate neocolonialism. The structures that allow it to exist must be questioned to combat this reality.
Working against colonial structures
In terms of extracting data, Mr Mhlambi notes how this habit of big corporations resembles how colonial powers extracted resources to the detriment of the local community. Here, the companies involved are purely extractive, taking away more than they give. Consequently, an asymmetry of power is produced between the foreign corporation and the local people.
Through this asymmetry, the local population's concerns are not considered. As a result, Mr Mhlambi notes how the AI solutions proposed by big corporations are designed in their locality and are then expected to apply universally. This doesn't make sense. Instead, we should ask 'how are communities being empowered?' and 'how is their power being taken away from them?'.
Decolonizing AI
There are many different ways to carry out decolonisation. Historically, colonial powers, such as the French and the British, decolonised differently. Furthermore, in the Latin American context, "coloniality" centred more on ways of being, knowing, sensing and seeing the world. For example, discussing the issue involves questions like "how does the Western sphere make us think about the future of AI?". In this sense, given the wide array of viewpoints, Mr Mhlambi observes the potential problem that the movement might lose its core meaning.
Nevertheless, Mr Mhlambi resoundingly emphasises that the different views can co-exist. There is no need for a universal system, rather one that accommodates the plethora of different viewpoints present in the world. This interrelationality is acutely captured by the Ubuntu philosophy.
Ubuntu
Mr Mhlambi's key points here relate to his observation that "my worldview is always incomplete". There are multiple ecosystems in the world that must be consulted when designing AI that will positively impact a particular society. Seeing and valuing the interconnectedness yet distinctiveness of different world communities will be vital in developing AI for the good of humanity.
Between the lines
As a strong Ubuntu advocate myself, the interconnectedness mentioned above is hugely appealing. I agree with Mr Mhlambi that a more interrelated framework is needed, and I believe this will better help us acknowledge the humanity within AI design. Instead of purely extracting data out of African nations, we see the source of the data being a person who has needs, desires and dreams. In this way, harmonising the local data and the goal of the AI in question will help increase the prosperity derived from said solution. Elaborating strategies with and not for local communities will determine how well countries like those in Africa can benefit from the AI revolution we are witnessing.