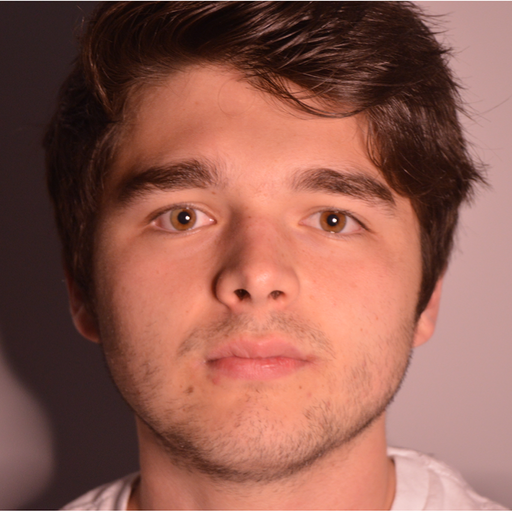 🔬 Research summary by Connor Wright, our Partnerships Manager.
[Original paper by Devin Guillory]
---
Overview: Racism has the potential to establish itself in every corner of society, with the AI community being no different. With a mix of observations and advice, the paper harbours a need for change alongside the potential for the academic environment to manifest it. While some of the steps involved carry risk, the danger of not doing so is even greater.
---
Introduction
How badly does the AI community need diversity? What is academia's role in this process? Themes surrounding how those in the AI community can help to combat systemic racial injustice are lightly touched upon through an academic's lens. Here, acknowledging how racism permeates into every corner of our society is an important first step. However, further disparities and changes are still left unturned, with the AI community suffering as a result if nothing is done.
Key Insights
Discrepancies in resources
The AI field boasts some invisible barriers to entry between candidates of different ethnicities wanting access. These present themselves in 3 different categories:
Physical discrepancies. Disparities in resources, such as computers, are accentuated in a field that often requires large computing power to participate. Also included is the valuable asset of time.
Social discrepancies. Many AI jobs are now accessed through social networking and referrals. With there being gaps in physical resources, having access to the networking environments required varies hugely.
The Measures used – SAT systems have been seen to disproportionately disadvantage Black students.
In the admissions process, the disparity in terms of social and physical resources becomes even more apparent. Academia's role, and the potential problems it can propagate, become even more critical with its relation to the AI community.
Academia as a well of information
Academia and research are a direct feeder into the AI community, so any poisoning found in the field will propagate to other parts of society. In this way, academic faculties will have to wholeheartedly buy into the effort of combating the issues at their root. One way to do this is through feedback.
The importance of feedback
Any positive change will need to be grounded in information from those who have gone through the system. The experiences of those who have been discriminated against can provide crucial insights into how the system can change. Without such feedback, the same procedures and the same discrimination will continue to be present.
Given the need for change, the paper also offers views on what can be done. The first of which involves jumping into the unknown.
Taking risks
Starting to accept candidates with different applications to years gone by can be a first step toward combating any effects of systemic racism. Looking at other institutions from which students come from or prioritising different characteristics in successful candidates. Not emphasising the need for experienced, a clear consequence of having lesser social and physical discrepancies, as much can be one way of doing this.
Reflecting on your environment
As a researcher, reflecting on which students you are mentoring can also bring up observations about the current diversity level in your environment. Furthermore, collaborating with different people than you usually can also help promote diversity by experiencing different ways of thinking.
What diversity brings
Such alternative views are not the only thing that diversity brings. Having a faculty with varied backgrounds can also allow students of similar experiences to better relate to their professors. Some students may feel that they can only talk about specific problems with professors of similar backgrounds, with such a presence bringing great comfort to the academic experience. However, this is not to say that underrepresented members are solely thought of in the value they add to an in-group institution. Instead, the benefits of diversity should be a consequence of the diverse professors' value.
Between the lines
The potential academia possesses to influence the proliferation of discriminatory practices in the AI community is extensive. Seen as the seed for the AI community, taking risks to effect change is a significant step for me. Nevertheless, any form of change will not be easy, especially if it involves self-reflection about your environment. However, not taking these steps could further drive any form of diversity away, which is simply a move that the AI community can no longer afford.